Experts for inspection of used cranes
We have experience withe cranes from different brands such as Tadano-Faun, Liebherr, Grove, Locatelli, PPT, Kato, Kobelco, Krupp, Gottwald and other brands. Also tower cranes of Liebherr or Potain can be inspected. However, the majority of the more than 300 used cranes we have inspected, since Mevas is in service have been from Liebherr.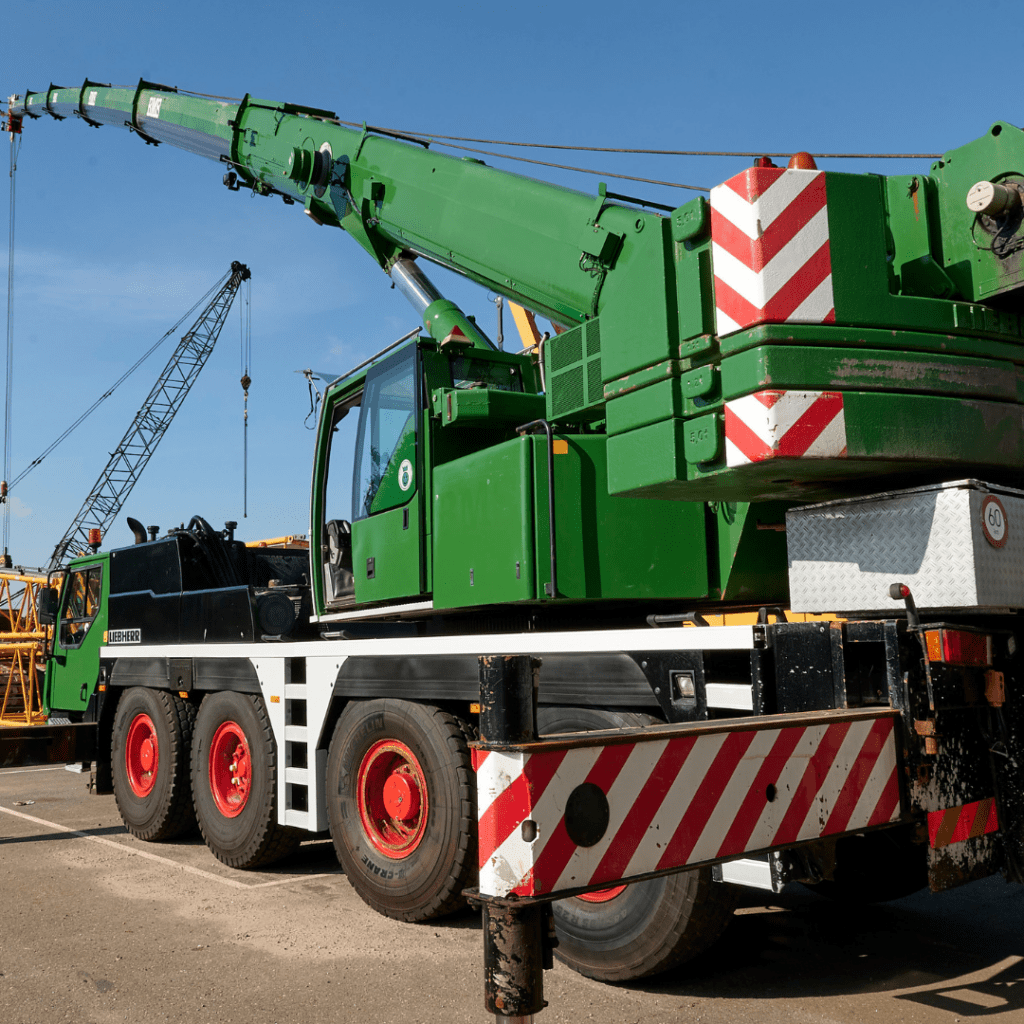 Mobile Cranes, ATT and Crawler cranes
Before buying a used crane, an inspection should be carried out. But often the crane is too far away from you. Or you would need a visa to enter the country where it is located. So why not hire an independent and professional crane inspector? Mevas has used equipment inspectors in many areas and can offer used crane inspection in more than 20 countries. In the past we have inspected many Liebherr LTM, LTF and LT cranes with lifting capacities from 40 to 500 tonnes. We know how to measure the play in the slewing bearing and how to investigate if the boom is cracked.
Inspection for used Tadano-Faun Cranes
Our inspection service is not limited to Liebherr cranes. Many inspected cranes have been of Tadano-Faun or Terex-Demag. Even older Krupp cranes have been examined frequently. The team inspects also any other kind of heavy lifting equipment.