Experts inspecting used cranes in Europe
The Mevas inspector team is ready to support your business with inspection of used cranes in many countries in Europe and overseas. We perform inspections mainly for buyers of used cranes. The network is contineously expanding. Call us to know if we can support. Contact us also please in case you are looking for work as a crane inspector.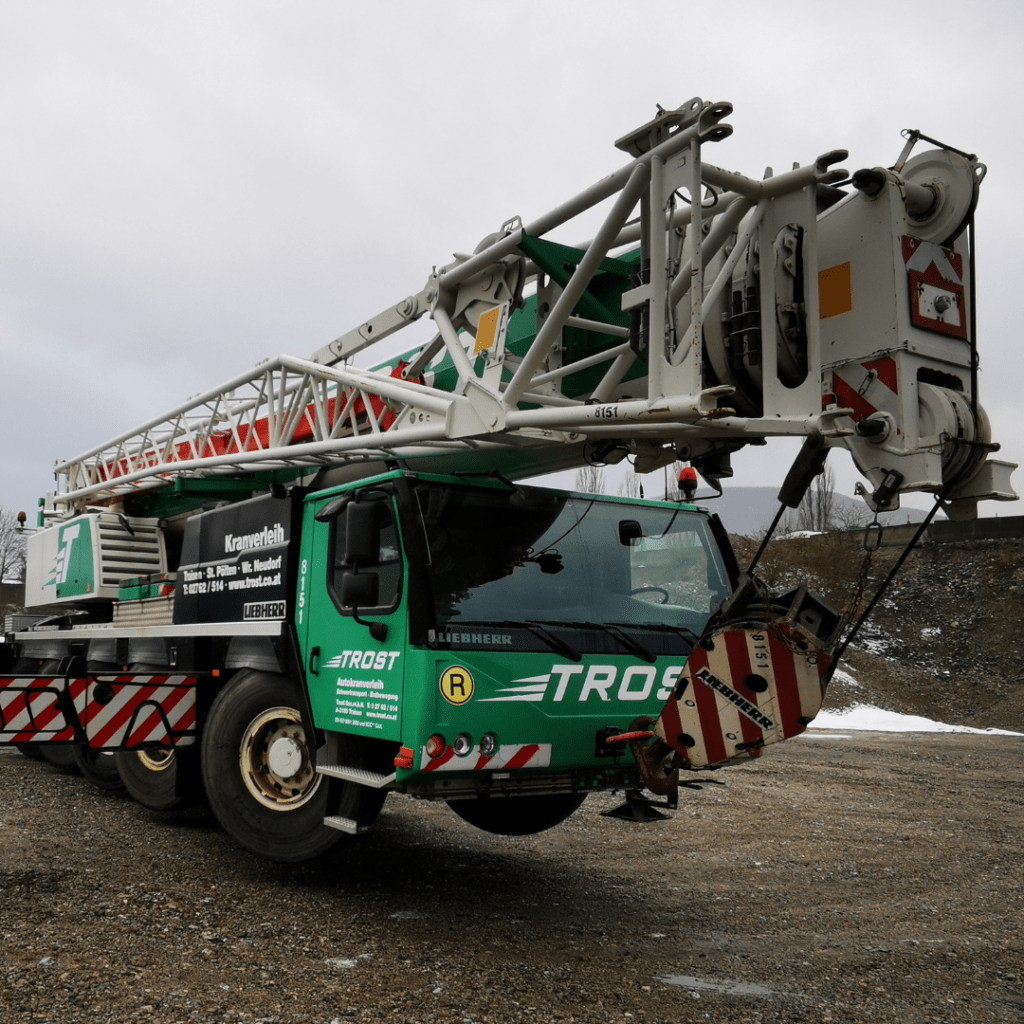 Covered Countries
Due our network of local based and travelling inspectors we can perform pre-delivery inspections for used cranes in Austria, Switzerland, Belgium, France, in the United Kingdom and Ireland, Finland, Germany, Hungary, Lithuania, Latvia, the Netherlands, Poland, parts of Spain and Portugal, Italy, Turkey and Bulgaria. Mevas inspects used cranes in the U.A.E, Dubai, Abu Dhabi or Greece.
Heavy Machinery
Mevas is not only inspecting used cranes. Our core service is the inspection of heavy construction equipment such as excavators, bulldozers, road construction machinery and recycling plant, means crushers and screens. Beside the technical inspection we provide on request the valuation of machines and trucks. Mevas is the leading inspection service in Europe for used heavy equipment.
Inspection Report
Our inspection reports are a detailed inspection checklist with all machine details and were developped with experienced crane inspectors. Each machine item is listed and gets a condition rating. This way the buyer can estimate the risk with a used crane from home without being on inspection site. Receive a professional report for a fair fee.