Selection of cranes we have inspected
On this page we share a few pictures of cranes which we have inspected. If anyone needs a picture of a crane in high solution get in touch. We would share for free. All pictures were taken during inspection of used cranes for buyers. If anyone is looking for used cranes have a look at www.used-equipment.de. There are a few independent websites listed.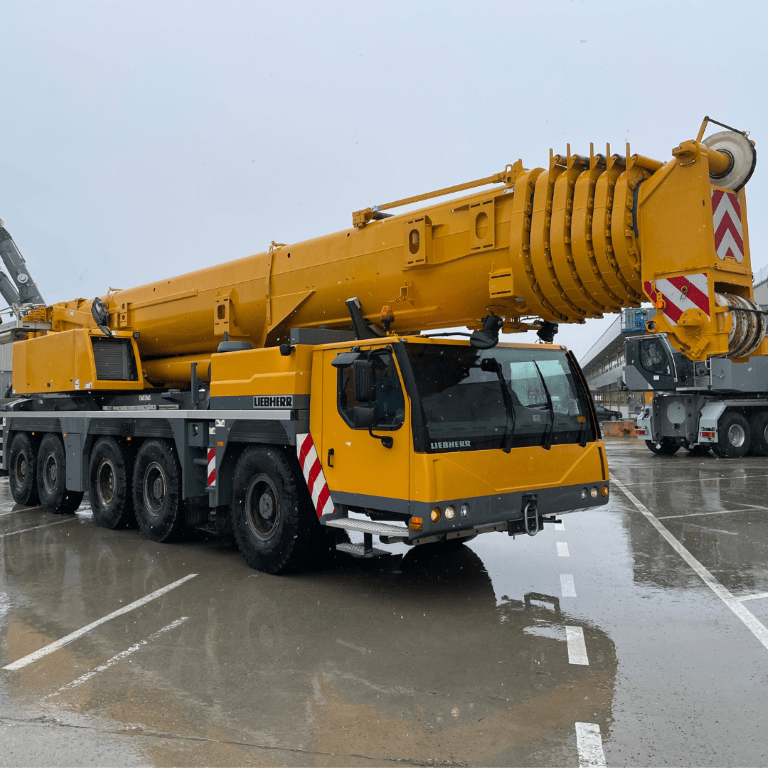 Are you looking for a used crane inspector?
Our core business is the inspection of second-hand cranes and other heavy equipment for potential buyers. Inspectors are available in more than 20 countries to perform condition-inspections or so called pre-purchase inspections.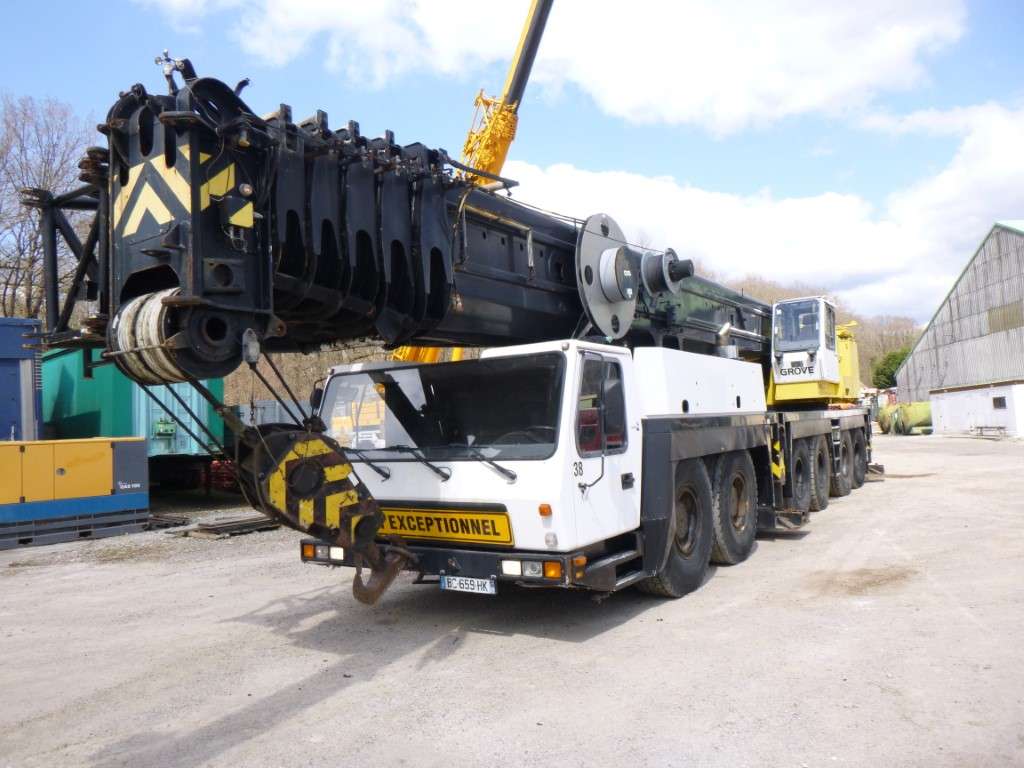 Inspectors for used cranes in more than 20 countries
Where can crane inspections being performed by the Mevas team? We have easy access to Austria, Belgium, Croatia, Czech Republic, Denmark, England, Estonia Finland, France, Germany, Greece, Hungary, Ireland, Israel, Italy, Latvia, Lithuania, Portugal, Poland, Slovenia, Slovakia, Switzerland, Spain and Luxemburg. Some other countries are easy to reach by plane.
Crawler Crane photos by Mevas
This is a selection of crawler cranes we have inspected and valuated in the past. Sometimes the customer just wants a technical inspection. Sometimes an appraisal or evaluation is required. We do both.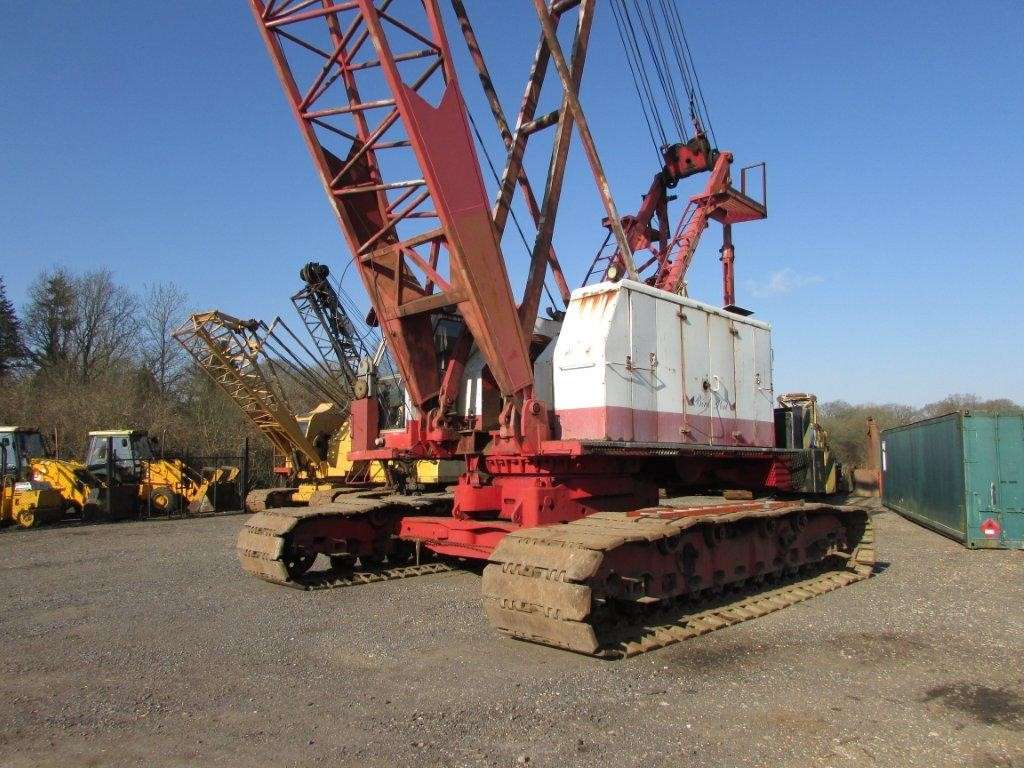 Demag mobile cranes
A pity the brand more or less disappeared from the screen in regard of mobile cranes. Demag is now more related with portal cranes. However, a few are still in the market and we could inspect some. Even an old Gottwald was on schedule some time ago.